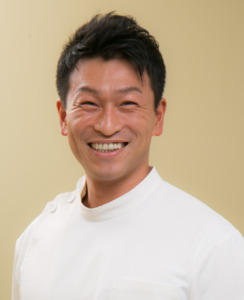 Thanks for coming to our website This is Shuichiro Yorimitsu I'm from Japan and one of the therapists in my clinic. Why my clinic is here in the Philippines is to treat clients who lives in the Philippines. My clinic is focusing on treating clients' health so we are unlikely salon or spa. If you are suffering with chronic pain or uncomfortable feeling in your body, even ingrown toenails, come to our clinic. Our clinic can revive your body based on treatment technics come from Japan. I have more than 20 years of experience in the healthcare field in Japan. Therefore, I have data how human distract their body condition. This is why I combined several techniques for relief your bad and uncomfortable condition as soon as possible we can. This is why we can contribute reviving your body. Keeping your health condition better isn't easy these days but we hope that we can help you. Regards
Notice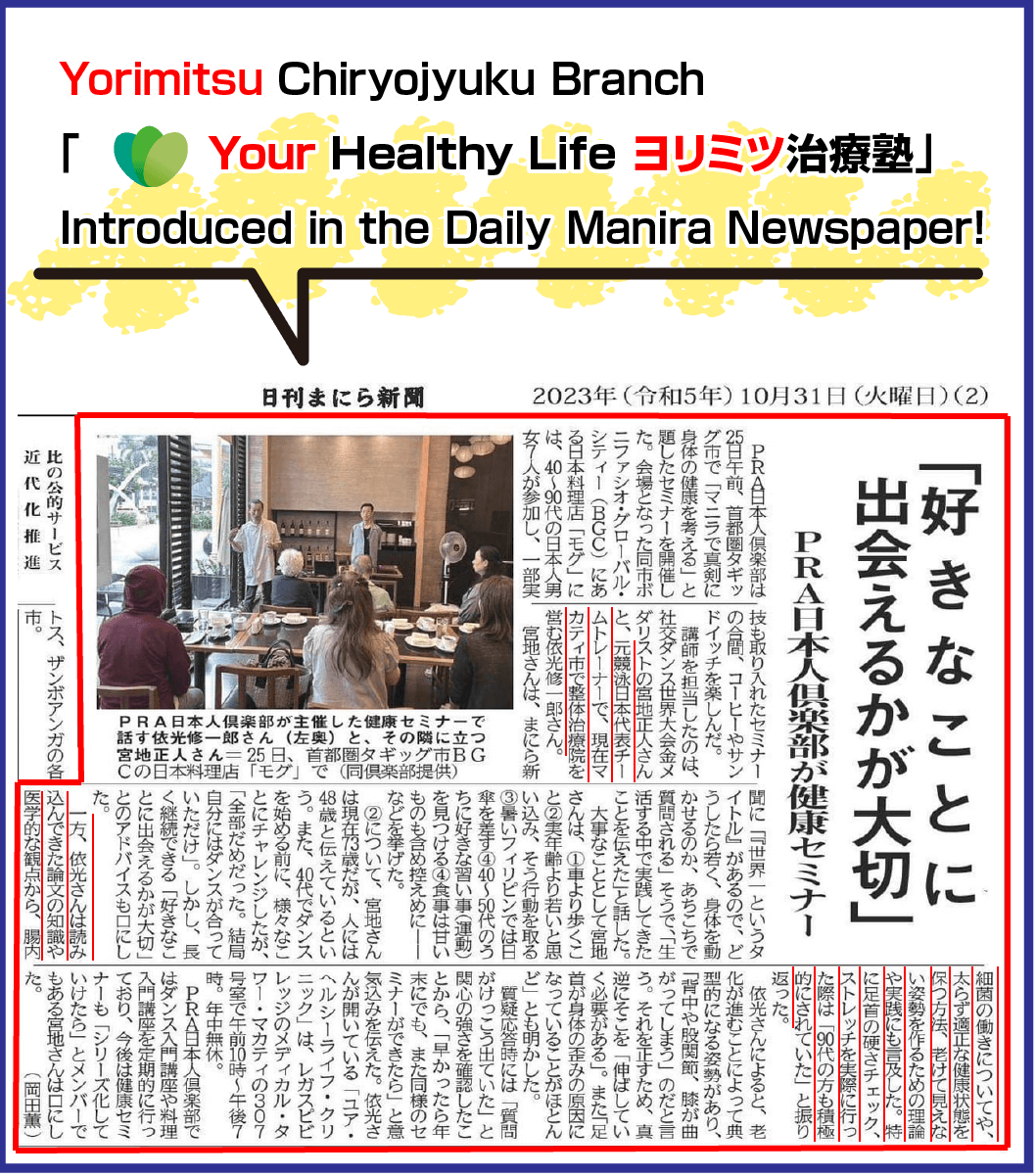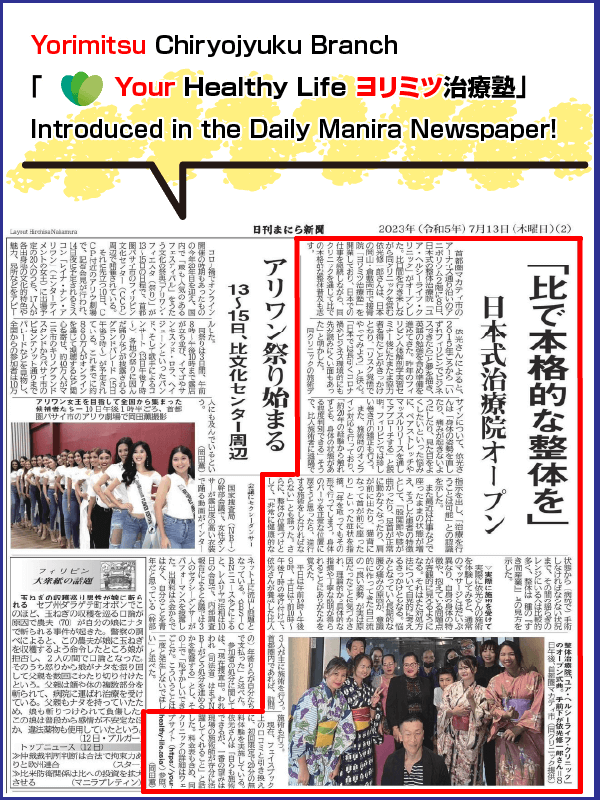 https://navimanilaph.com/yourhealthylifeclinicmakati_13072023/


Reasons 1

---
We strive to maximize customer value through extensive training. In addition, we are making efforts every day to convey the maximum value to our customers in terms of treatment technology and response.
Reasons 2

---
We regard our customers as life partners. That's why we make proposals that will make the biggest contribution to our customers.
Reasons 3

---
We have received a lot of word of mouth in Japan as proof that we have gained the support of many people.
Reasons 4

---
Reasons 5

---
Treatment scene
Your Healthy Life Opening hours
◆10:00 – 20:00(final reception:19:30)
Access to Your Healthy Life
■address:H249+Q3, Legazpi Village, Makati, 1223 Kalakhang Maynila, Philippines
---